Dec 21, 2021
Still Christmas shopping and getting nervous? In the latest OFB Video, Tim Butler looks at four items still able to arrive before Christmas that make thoughtful and fun gifts for just about anyone.
Links to the Items Featured
If you want more information or want to purchase one of the items highlighted in the video, you can find out more via these links. Amazon affiliate links provide a commission OFB so we can produce more content for you.
Editor's Note
No products in this review were provided by the companies covered. We do not allow manufacturers' advanced access to our editorial content or the ability to influence the outcome of reviews; all opinions are our own. See the OFB Ethics Policy.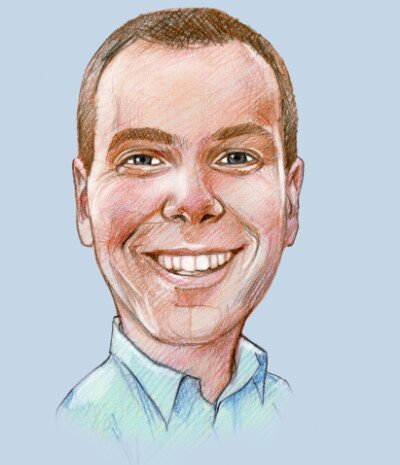 Timothy R. Butler is Editor-in-Chief of Open for Business. He also serves as a pastor at Little Hills Church and FaithTree Christian Fellowship.